Why Us.
Whole Leaf Organic Process.
Our process does not change the natural properties of Aloe Vera and hence the efficacy of the product, unlike many of those readily available in the market is not compromised. It is a proven fact that outer leaf and the rind have 200 or more beneficial ingredients than are present in the inner gel. Hence, we have developed the "whole leaf process". Also, the temperature during the processing of the juice does not exceeds 40°c to 50°c, thus the quality of the product is retained.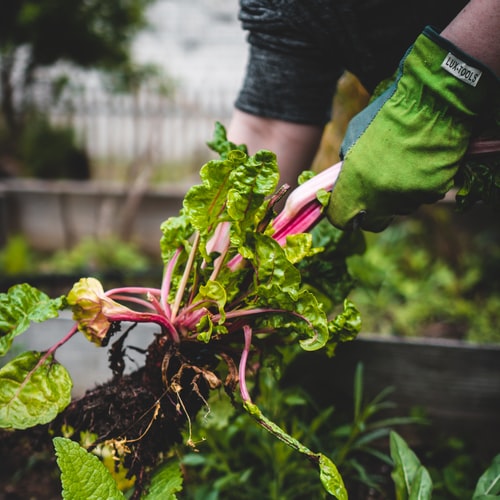 Why Us.
Exclusive Formulations.
We have succeeded in developing formulations that combine the best of Aloe Vera and medicinal herbs such as Turmeric, Neem, Eucalyptus, Cucumber, Sesame, Castor, Jaswand, and Jojoba. These formulations are designed to produce optimal results.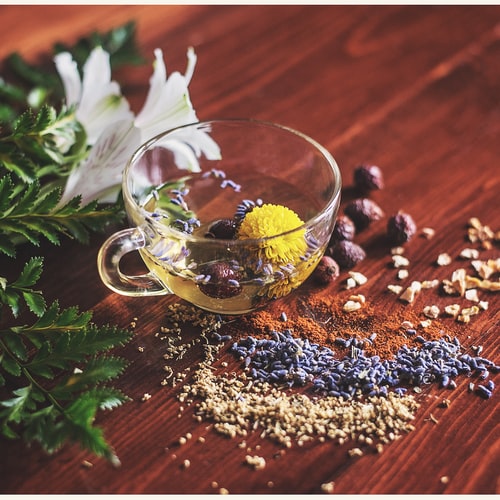 Why Us.
Purpose Designed Facility.
Our manufacturing facilities confirm to the high standards of cGMP set by the World Health Organization. Laboratories for constant R&D to improve on existing products and develop new ones also support the manufacturing facility.