About Us.
Who We Are.
We manufacture, using natural filters, Aloe Vera Juice, that is clear, transparent and devoid of any bitterness. This juice is further processed into concentrates, gels, and hair lotions (shampoos). These products are the result of a four-year grueling research and stand their own in terms of quality and efficacy of results.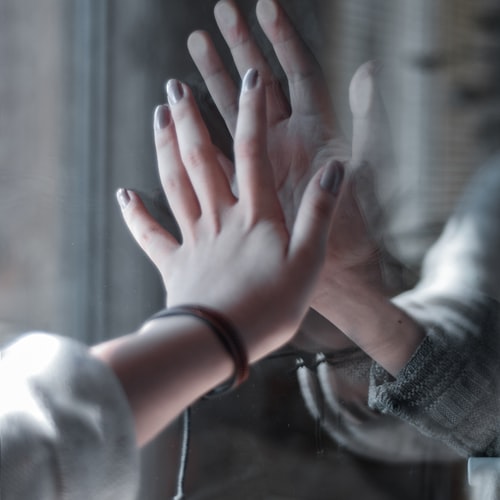 About Us.
Where Are We.
Relief Phytopharmaceuticals is situated at the M.I.D.C area of Nashik, about 180 kms from the city of Mumbai. Our unique self-designed machinery requires minimal human intervention and maintains high levels of aseptic conditions. The plant is supported by a WHO standard laboratory, which supports the R&D cell of the company.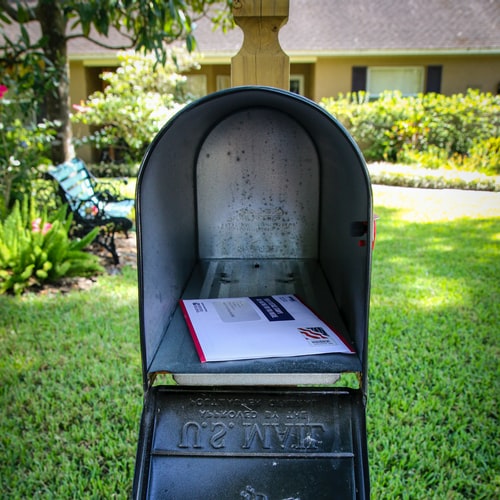 About Us.
Our Promoters.
1. Dr. Iravati Barsode, M Sc, PhD, who has over 15 years of experience in pharmaceutical research.
2. Avidutta Barsode, M Sc, I.C.A.R fellow, who has over 20 years of experience in Manufacturing industry & plant cultivation.